---
Let's take a beautiful sunny day, warm weather, one of those days which makes you want to go out, after a long and harsh winter. Good, now let's insert, in order to have a perfect show, one of the most beautiful stages in the world, Rome, the eternal city. A Rome that everyone admires, full of monuments that allow we Italians to be famous all around the world. But is Rome just this? Whoever lives in Rome can't deny that this city has in store thousands of surprises and never stops to astonish you. One of these surprises is the recent opening of Mussolini's bunker at Villa Torlonia.The Villa, located in Nomentana Street, not too far from Porta Pia, houses different buildings, used as museums and used for exhibitions, such as The House of Owls and a huge park where lots of people go to jog or simply relax.Between 1925 and 1943, Giovanni Torlonia Jr. rented the Villa to Mussolini, for the symbolic price of one "lira" (the money Italy used to have before the euro). Mussolini moved there with his family.When the war became more menacing, Il Duce decided to build a refuge where he and his family could be safe in case of air raids. The first place he chose was under the small lake "Fucino", in the park, equipped in 1940 with double- armed doors and an anti-gas system that could be cranked up in order to recycle and to filter air. There was battery- powered lighting, a toilet, a phone, a first aid kit and a bed. However, due to the confined space, cohabitation would have been possible for just five or six hours. For this reason, the dictator decided to create a second refuge, more functional, inside the "Casino Nobile", that was used between 1942 and 1943. Then Mussolini decided that a bunker had to be dug, in the little square in front of the Casino. The Bunker was dug to a depth of six meters and it was built to a cross- structural plan. It was also covered with four layers of concrete.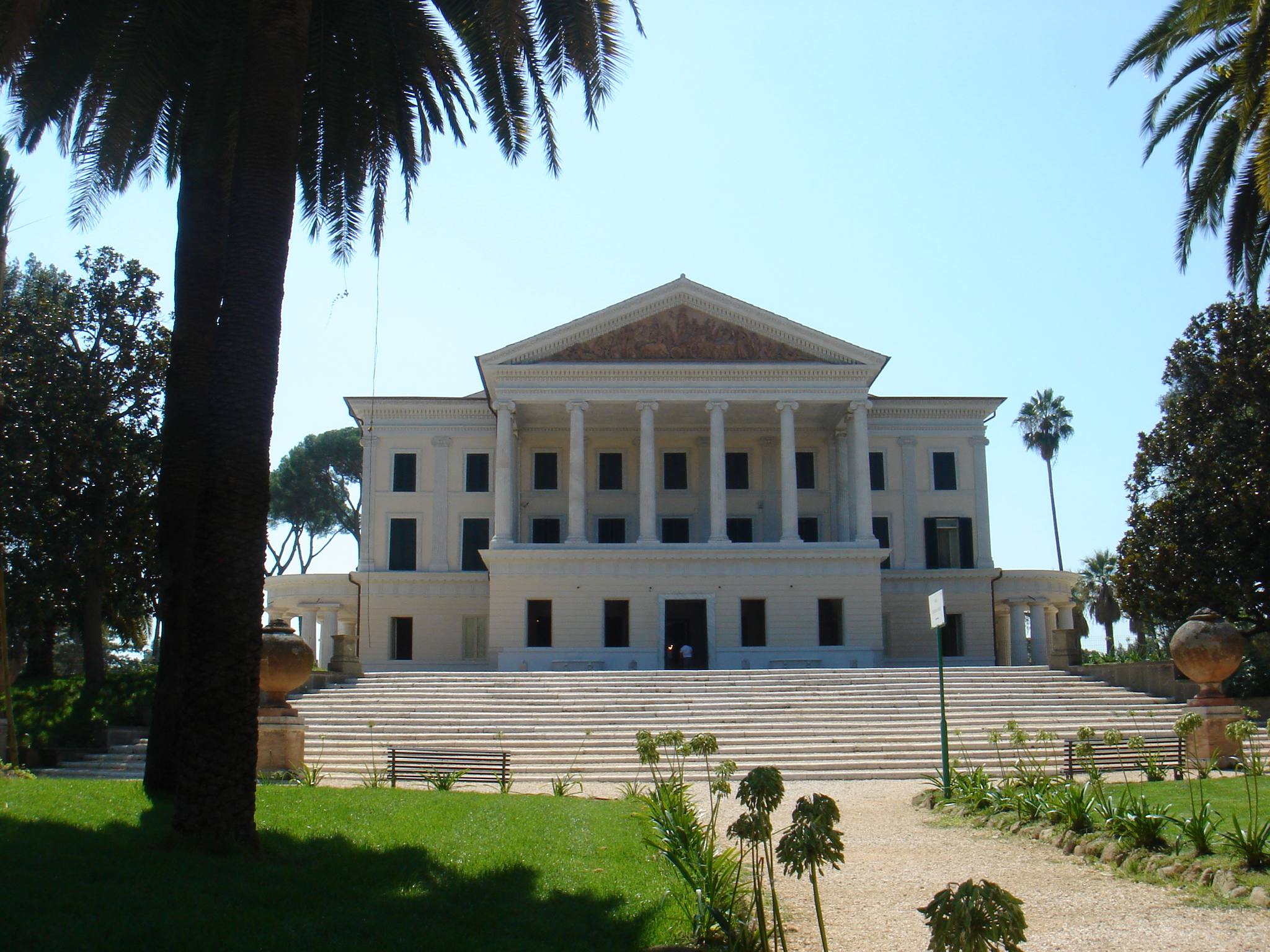 image n.1 Villa Torlonia. From www.wikipedia.org
In any case, the work on the final details, such as the aeration system, was interrupted because of the territory unable to support the structure, but moreover and more importantly Mussolini was suddenly arrested.A visit of these places, now completely restructured, is enriched by some panels which help visitors understand one of the thousands facets of the Italy's fascist era. Furthermore, there are reproductions of some objects, that Mussolini and his family put in those rooms. There is also a radio that reproduces the broadcast of Mussolini's downfall.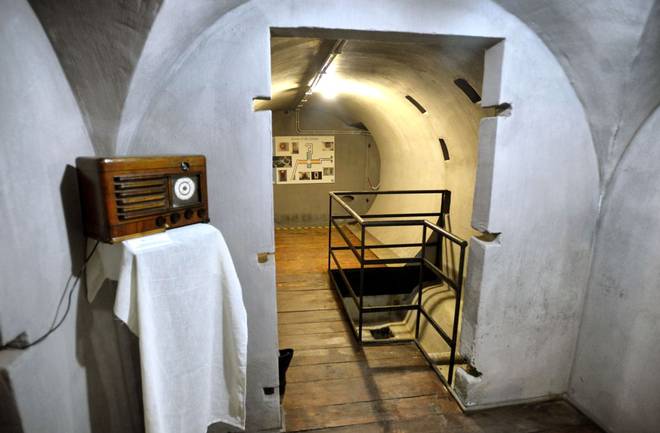 image n.2 Mussolini's bunker. From www.roma2oggi.it
This renovation has given new importance to a corner of Rome, has highlighted hidden aspects of a period full of pain, war and destruction that should never be repeated. So, what better occasion could there be to learn and discover something new about the eternal city? In fact, Rome is not just ruins, not just the past, but it also has a living history and we ourselves are a part of it.
---
---